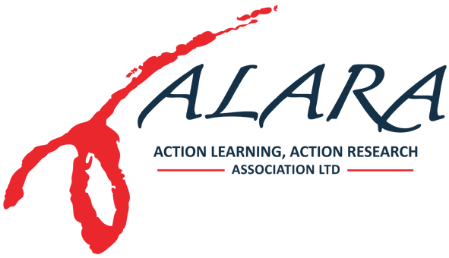 GCWAL has entered into a long-term Strategic Alliance with Action Learning, Action Research Association Ltd (ALARA). GCWAL and ALARA have been long-time collaborators, having supported each other's conferences since 2013.
---
---
The features of this alliance are:
Co-badging of professional certifications
ALARA and GCWAL will co-badge professional certifications as follows on successful completion of the following programmes:
ALARA Membership
ALARA will offer the participants in the above programmes complimentary membership in ALARA for one year. Subsequent years' membership will be the responsibility of the participants or their organisations (unless they commence another Programme around the expiry of the year's membership).
ALARA will upgrade the membership status to Associate Fellow without a fee payable for individuals who successfully complete a Programme with a duration of 8 months or longer. This status will remain current while they continue as a financial member of ALARA.
Research in Action Learning and Action Research
GCWAL will collaborate with ALARA in undertaking research projects in organisational change that utilise Action Research and Action Learning.
Conferences
GCWAL and ALARA will co-brand conferences on organisational change and management development using Action Learning and Action Research.
Journal
GCWAL and ALARA will explore ways to help promote each other's journals.