This programme is designed for employees who wish to understand and apply the concepts and practices of Action Learning and Reflective Practice in their organisations. This programme is delivered over 5 months, with online content and in-built support from GCWAL facilitators.
GCWAL also provides customised ALRP programmes for organisations based on their requirements and the needs of their employees or members.
FACILITATING ACTION LEARNING TEAMS (FALT)
This programme uses the Action Learning process to focus on real work problems and opportunities to produce individual and team learning which has significance for work.
Download Brochure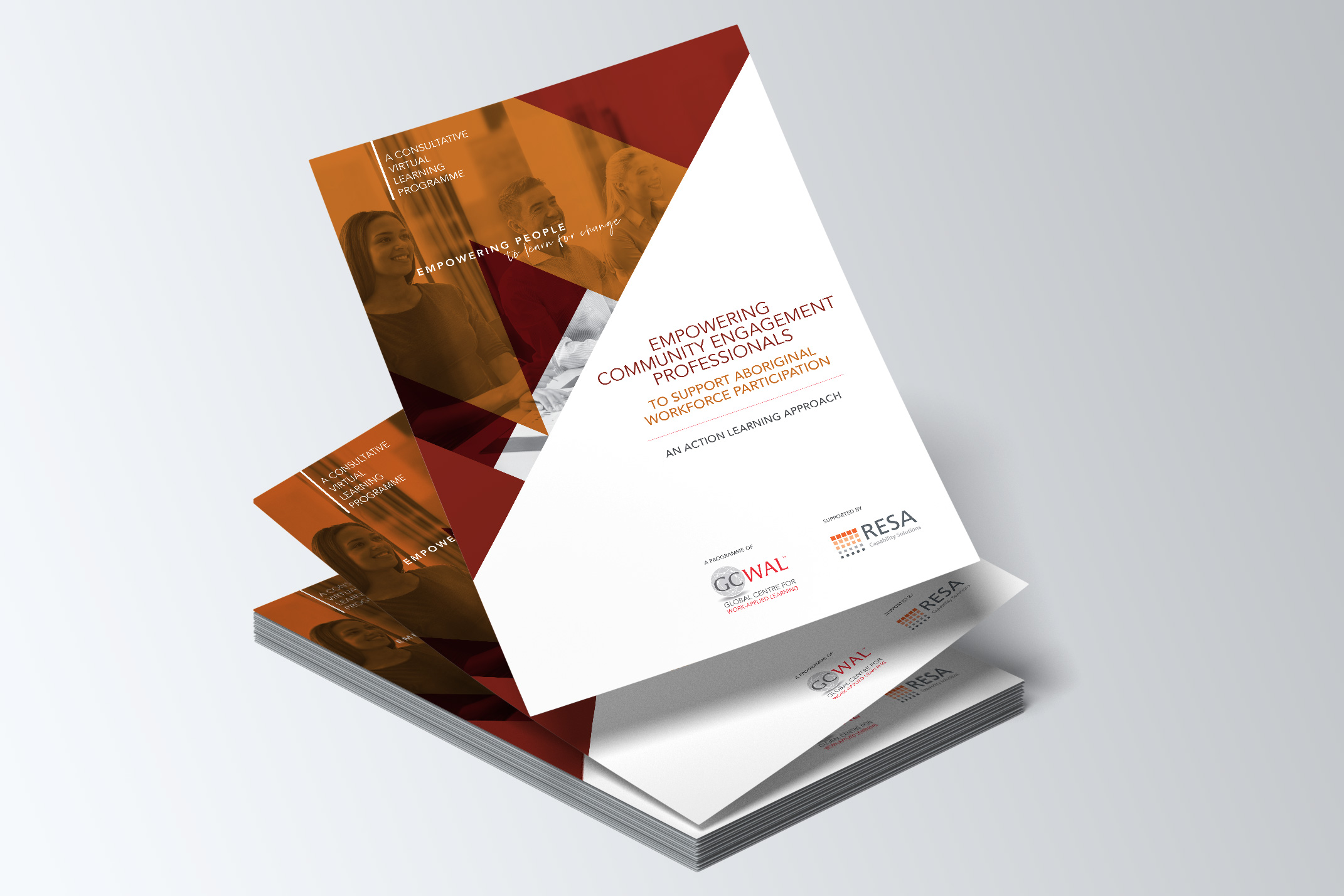 EMPOWERING COMMUNITY ENGAGEMENT
PROFESSIONALS (ECEP)
This is a customised action learning programme which will provide community engagement professionals with the opportunity to participate in a collaborative, like-minded community while developing capability to effectively facilitate action learning teams to develop, implement and learn from the implementation of organisational specific Aboriginal workforce participation strategies.
Download Brochure