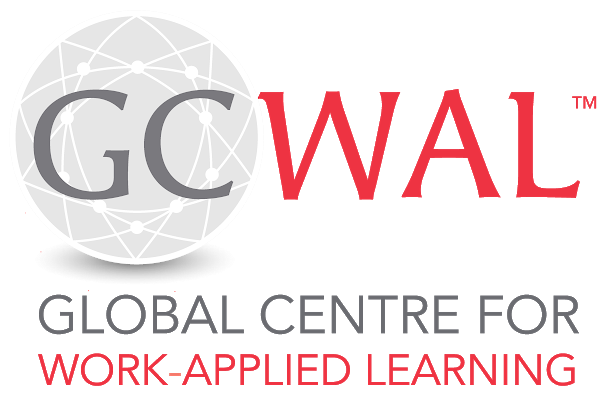 The skills required of managers as they progress in management and business careers are Human Skills, Technical Skills and Conceptual Skills, as shown in the diagram below. The need for Human Skills remains constant throughout a manager's career path. In contrast, the need for Technical Skills decreases with the increasing seniority of the manager, whilst the need for Conceptual Skills in the business and management areas becomes increasingly important for the manager with every move into a higher management position.Therefore, the skills required in the human and conceptual levels of management learning will differ depending on the individual's level in the organisation, be it a graduate, middle or top management.
SKILLS OF MANAGERS
Work Readiness Institute Australia (WRIA) is committed to developing people who are in the transition of change into their first job in an organisation as graduates, their first management job, a new middle management position or a new business role where they require new business concepts.
WRIA programmes focus only on developing the human and conceptual of management learning of participants, since they would have acquired those skills as part of their higher education, prior to joining the organisation.
All programmes at WRIA use the work-based learning approach which requires participants to:
identify a meaningful workplace issue,

address this issue through a real-life work-based project that they undertake with their team,

apply management and business concepts to the work-based project in the organisation,
reflect with their team on the work-based project and other interpersonal and inter-group experiences, and

critically analyse and engage in reflective thinking.
All WRIA programmes use the work applied learning (WAL) formula of K + P1 + Q = P2 as shown below: